WeeWeeChu
Posted by:
Aamir
Dec 24th, 2006 •
Category:
Eye Candy
•
Tags:
events
,
new york
,
travel
•
One beautiful December evening Pedro and his girlfriend Rosita were sitting by the side of the ocean. It was a romantic full moon, when Pedro said,
"Hey babes, let's do Weeweechu."
"Not now sweety, we just did it. Lets look at the moon" said Rosita.
"Oh, c'mon baby, let's you and I play Weeweechu. I love you and it's the perfect time," Pedro begged.
"But I wanna just hold your hand and watch the moon."
"Please, honey, just once, play Weeweechu with me."
Rosita looked at Pedro and said, "OK, one last time, lets play Weeweechu."
Pedro grabbed his guitar and they both sang…..
"Weeweechu a Merry Christmas,
Weeweechu a Happy Hanukkah,
Weeweechu a Happy Eid-ul-Adha,
and a Happy New Year…"
Also extending my wishes to my brothers and sisters across the world…
Happy Hari Raya Haji, Kwanzaa, Shogatsu, Las Posadas, Hogmanay, Winter Solstice and everything else that brings you peace, joy and happiness at this festive occasion.
Happy Holidays!!!!!

Rockefeller Center, New York, December 2005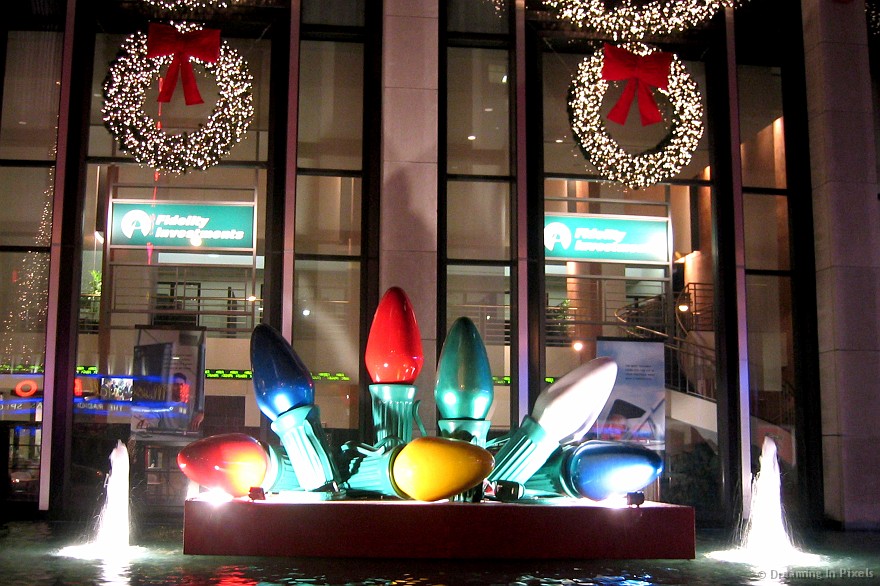 Fifth Ave, New York, December 2004

Rockefeller Center, New York, December 2003

New York Stock Exchange, Decenber 2002
Posted by:
Aamir
Dec 24th, 2006 •
Category:
Eye Candy
•
Tags:
events
,
new york
,
travel
Back to top