Hitler and Mussolini
Posted by:
Aamir
Feb 19th, 2009 •
Category:
Eye Candy
•
Tags:
people
,
wax gallery
•
San Francisco's Wax Gallery
Adolf Hitler (20 April 1889 – 30 April 1945) was an Austrian-born German politician and leader of the Nazi Party. He was the ruler of Germany from 1933 to 1945, serving as Chancellor and as head of state.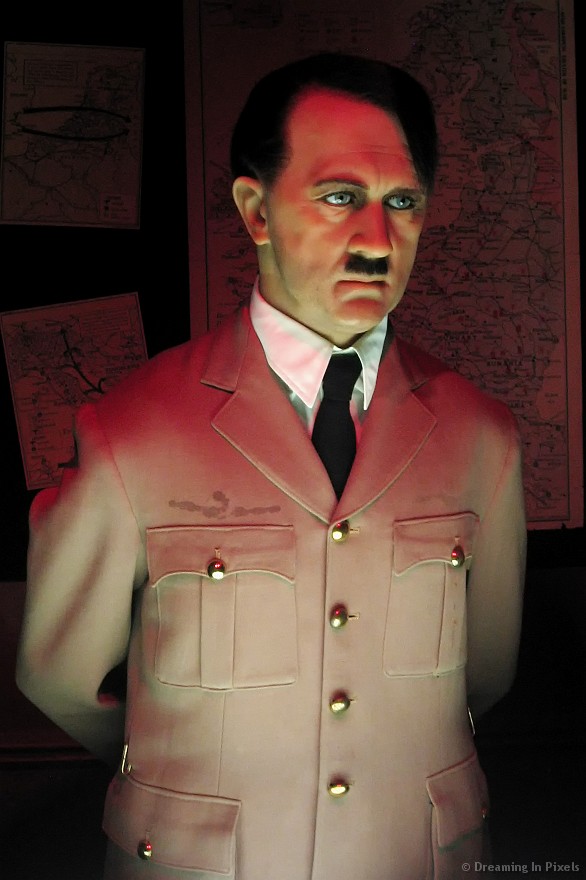 Benito Amilcare Andrea Mussolini, (July 29, 1883 – April 28, 1945) was an Italian politician who led the National Fascist Party and is credited with being one of the key figures in the creation of Fascism. He became the Prime Minister of Italy in 1922.

Hitler and Mussolini joined forces during World War II.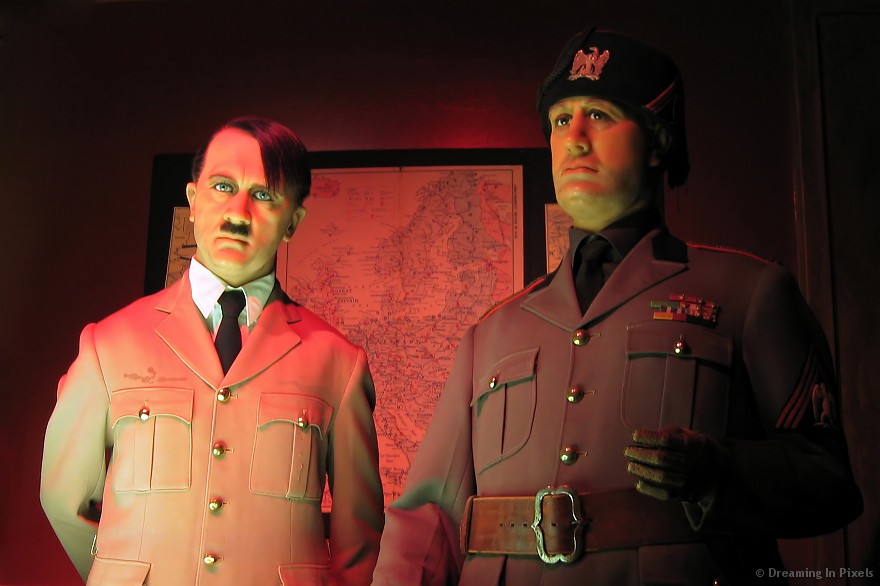 Posted by:
Aamir
Feb 19th, 2009 •
Category:
Eye Candy
•
Tags:
people
,
wax gallery
Back to top