A Bug's Life
Posted by:
Aamir
Oct 6th, 2006 •
Category:
Eye Candy
•
Tags:
bugs
,
wildlife
•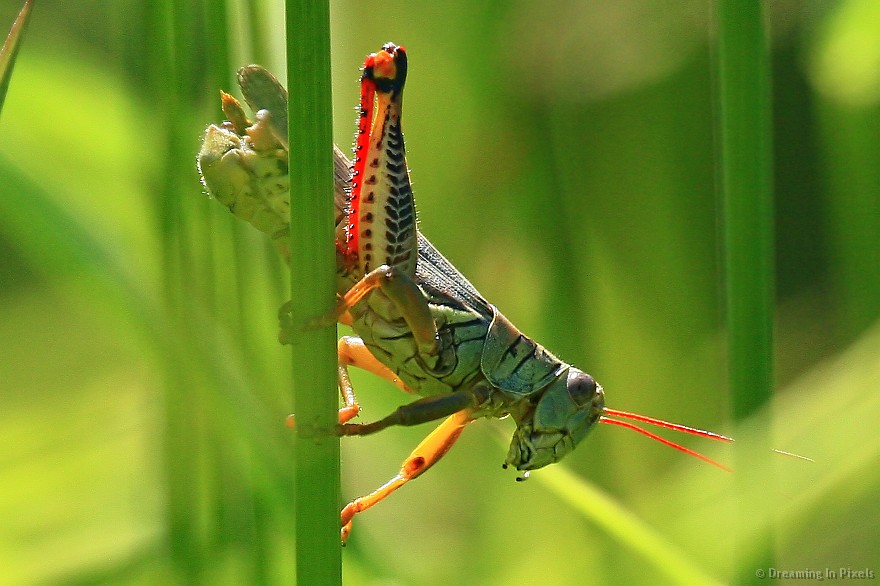 It's a bug-eat-bug world out there, princess. This is the way things are supposed to work:
The sun grows the food, the ants pick the food, the grasshoppers eat the food…
– Hopper ~~ "A Bug's Life"

God in His wisdom made the fly
And then forgot to tell us why.
– Ogden Nash ~~~"The Fly"

Some days you're the bug,
Some days you're the windshield.
– Price Cobb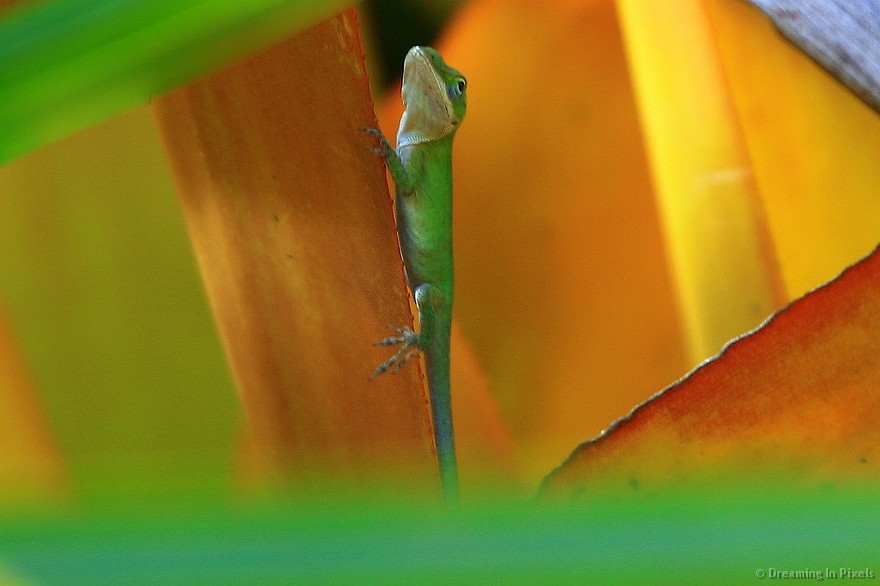 I just saved a bunch of money on my car insurance by switching to Geico
Hahahaha… what did you expect, a quote on the Gecko?. To those who still did not get the joke, GEICO is an auto insurance company here in the US and that statement is the butt of all their funny commercials. The green gecko is their official mascot.

What the caterpillar calls the end of the world, the master calls…a butterfly
-Richard Bach
Posted by:
Aamir
Oct 6th, 2006 •
Category:
Eye Candy
•
Tags:
bugs
,
wildlife
Back to top